Kelvin Bueckert
Author & Actor
Kelvin Bueckert is an author, actor, and generally someone with an overactive imagination. His first major writing achievement was of writing his own name at a young age. Since then, Kelvin has learned to form three word sentences and recently was seen writing an entire paragraph in one sitting. But seriously...The burden of writing weighed upon his slim (but attractive) shoulders for many years, but it was only after his sister badgered him into auditioning for, Anne of Green Gables, that things changed. He realized that the pool of creativity was not something to be hidden, but was in fact something to revel in. In that way, Anne of Green Gables led into writing, music, and even more acting. At a young age, Kelvin felt the joy of having his first short story published. Since then he has continued to write, act, and think of crazy things to say in his biography.
Kelvin is a diverse writer who has written drama, humor, suspense, poetry, and pretty much, whatever he feels like writing. His writings have been featured in many different and diverse places such as The Pedestal Magazine, Horizon Magazine, The Fifth Dimension, Writer Online, The Martian Wave, Lyrica Webzine of Romantic Fiction, Bewildering Stories, Alephion, Washing the Color of Water Golden, and many others.
As an actor, producer, writer and director Kelvin has been in many production. So, if you have a show in the works, why not contact him?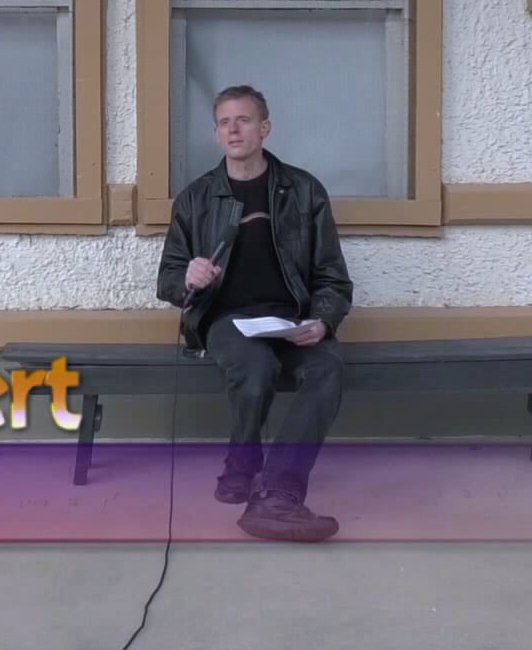 The arts are not a way to make a living. They are a very human way of making life more bearable. Practicing an art, no matter how well or badly, is a way to make your soul grow, for heaven's sake. Sing in the shower. Dance to the radio. Tell stories. Write a poem to a friend, even a lousy poem. Do it as well as you possible can. You will get an enormous reward. You will have created something.

— Kurt Vonnegut, A Man Without a Country